Comprehensive treatment of tail gas | tail gas treatment
---
Waste gas treatment mainly refers to the collection and treatment of dust particles, smoke and dust, peculiar smell gas or toxic and harmful gases generated in the factory before entering the atmosphe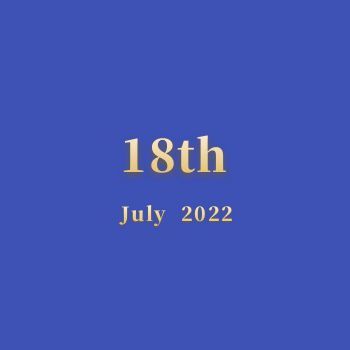 Waste gas treatment mainly refers to the collection and treatment of dust particles, smoke and dust, peculiar smell gas or toxic and harmful gases generated in the factory before entering the atmosphere, so as to meet the national waste gas emission standards and reduce environmental pollution.
At present, industrial development is becoming more and more developed, and the problem of waste gas treatment has also become serious. The country advocates environmental protection and nature protection, which is also the need of national policy development. The reasons for waste gas treatment are:
1. For environmental protection needs
At present, the climate is getting worse and worse. Many cities often have a lot of haze weather, and the temperature has become unstable, sometimes cold and sometimes hot. These are all due to the generation and emission of exhaust gas, which has caused great damage to the environment.
2. For sustainable development needs
For the sustainable development of enterprises, production needs to meet the requirements of national production, ensure the health of employees, and properly deal with various potential safety hazards in order to develop and grow.
3. For the needs of human beings and their own health
The survival of human beings and other organisms requires breathing air, and a large amount of exhaust gas is directly discharged, which will cause air pollution. The absorption of this polluted air by the human body will directly affect our health.
Particle trap grvnes-cyj is a new type of dry purification and treatment device for heavy-duty diesel engine, which is independently researched and developed by us with brand-new materials and process combinations and has intellectual property rights. It can reach lingman blackness level 1 and below, and can remove black smoke from diesel engine exhaust The black smoke purification equipment for PM particles grvnes-cyj series heavy-duty diesel exhaust dry purifier is a metal felt filter material made of 316L alloy wire imported from France. According to the characteristics of internal combustion engine exhaust, DPF filter carrier with modular and customized design and professional hydrodynamics design (exhaust gas can pass through the filter element 360 degrees) is adopted. Diesel exhaust particulate filter is composed of several groups of DPF filter carriers in parallel. The particle capture cross-sectional area is large, the initial back pressure is small, and the back pressure rises slowly. The unit can be easily disassembled, can be flexibly extracted and washed for regeneration, and the maintenance is convenient and fast. The particle trap box is made of stainless steel, with long service life and 10-15 DB noise reduction function. The black smoke treatment efficiency is 90% - 98%. It is also equipped with a safety bypass, which can be automatically opened when the blockage causes a high back pressure alarm to ensure safe use.
For NOx control of diesel and gas engine exhaust, we can control NOx in diesel engine exhaust by selective catalytic reduction (SCR), and reduce NOx to N2 and H2O by NH3.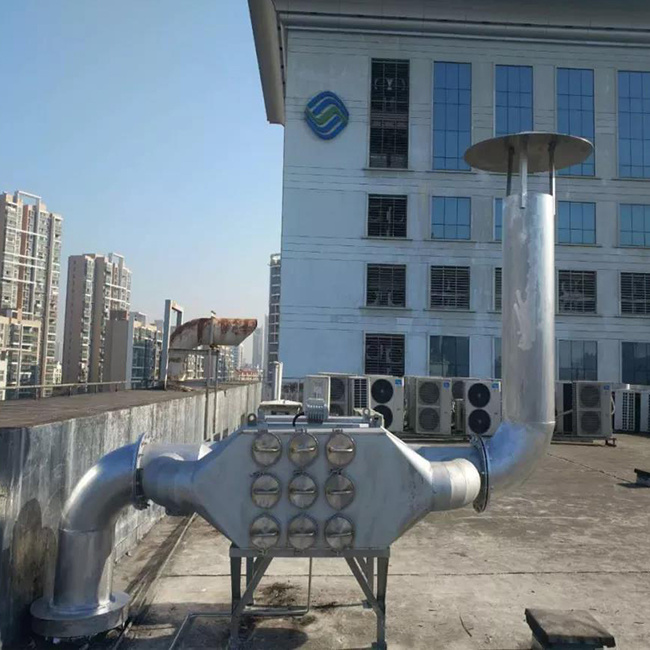 For power plant denitration, there are mainly selective catalytic reduction (SCR) and non selective reduction (SNCR). Our company independently develops denitration products suitable for power plants, glass kilns, cement kilns and other industrial kilns, as well as pyrolysis furnace incineration and other fields. According to the choice of customers, we can also recommend the use of integrated dust removal and denitration products.