Flue gas denitration | NOx treatment
---
Selective catalytic reduction method is to control NOx in generator tail gas. NH3 or urea (usually urea aqueous solution with mass ratio of 32.5%) is used as reductant to reduce NOx to N2 and H2O with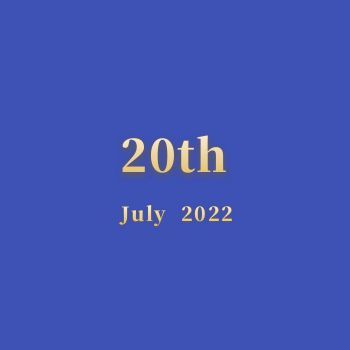 At present, when it comes to environmental protection, all countries in the world pay attention to the emission of industrial exhaust NOx, which has become an important source of urban air pollution.
Generally, NOx control is mainly divided into two types: in combustion treatment and post combustion treatment:
1) Treatment in combustion is low nitrogen combustion technology
2) Post combustion treatment is flue gas denitration, including selective catalytic reduction (SCR) and selective non catalytic reduction (SNCR). These two flue gas denitration technologies have their own advantages and disadvantages.
Among them, we do flue gas post-treatment, mainly selective catalytic reduction (SCR)
Selective catalytic reduction method is to control NOx in generator tail gas. NH3 or urea (usually urea aqueous solution with mass ratio of 32.5%) is used as reductant to reduce NOx to N2 and H2O with NH3 under the action of certain temperature and catalyst. Because NH3 preferentially reduces NOx without reacting with O2 first, it is called "selective catalytic reduction"
SCR system is an integrated system that can remove NOx from the exhaust gas of internal combustion engine
Modular design, n+1 structure, each layer can be flexibly extracted, and reserved layers for the requirements of environmental emission upgrading; Specialized hydrodynamics design enables the gas to pass through the catalyst evenly to achieve the ideal denitration rate and prevent ammonia from escaping.