Denitration | NOx treatment technology and PLC control system
---
At present, NOx accounts for more than 90% of the total amount of no in the combustion flue gas, and nitrogen oxide (NOx) is one of the main sources of air pollution. With the development of reform an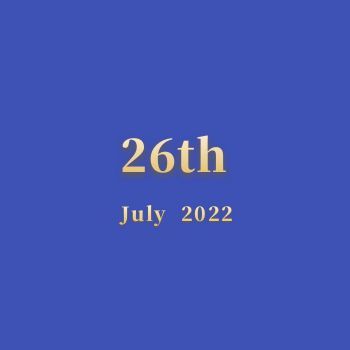 At present, NOx accounts for more than 90% of the total amount of no in the combustion flue gas, and nitrogen oxide (NOx) is one of the main sources of air pollution. With the development of reform and opening up and the improvement of people's living standards, the awareness of environmental protection is increasing, and environmental protection has been paid attention to.
1、 Main hazards of nitrogen oxides:
1) Impact on the environment:
NOx is one of the main reasons for the formation of acid rain and acid mist;
NOx and hydrocarbons form photochemical smoke;
NOx breaks the ozone layer quickly;
2) Harm to animals and human body:
In the NOx environment, the respiratory system of any animal is affected, causing bronchitis, emphysema and other symptoms.
2、 Main governance methods
Selective catalytic reduction (SCR):
Under certain temperature and catalyst, ammonia or urea is used as catalyst to reduce NOx to nitrogen dioxide and water under certain temperature and catalyst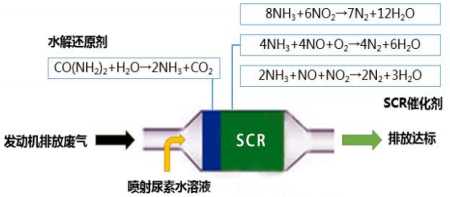 PLC control system
The control system is equipped with general fault alarm light and touch screen image alarm prompt function, which can monitor the operation status of core components (urea metering pump, NOx sensor), collect the exhaust temperature before and after the catalyst, NOx concentration before and after the catalyst, O2 concentration before and after the catalyst, flue gas flow, urea tank liquid level, calculate the denitration rate, and calculate the converted concentration of outlet NOx emission