Boiler denitration | core technology of SCR denitration method
---
or gas-fired boilers, nitrogen oxides are mainly generated by the oxidation of nitrogen in the air at high temperature, and the generated NOx is called thermally induced NOx. Its production is a funct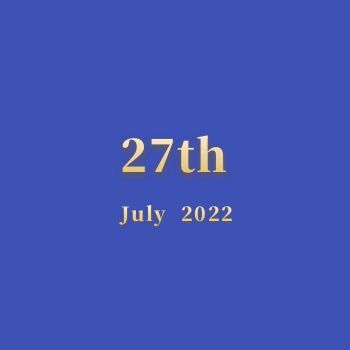 With the rapid development of modern industry, all enterprises and departments are faced with the unshirkable responsibility of eliminating pollution and protecting the environment. While fulfilling this responsibility, it is a very important technical work to choose economical and practical purification equipment to deal with NOx, S02 and dust in the discharged furnace flue gas.
Under reasonable conditions, the denitration rate of NOx can reach more than 98%. When using SCR denitration technology, the content of nitrogen oxide in the tail gas can be reduced to the requirement of NOx ≤ 120mg/nm3 in the flue gas after denitration. There is basically no secondary pollution in the atmosphere, which can meet the environmental protection requirements put forward by different customers. In the daily face of unqualified generator unit emissions and excessive nitrogen oxides, denitration SCR nitrogen oxide treatment is required. Grvnes SCR denitration technology is undoubtedly a high-quality choice.
For gas-fired boilers, nitrogen oxides are mainly generated by the oxidation of nitrogen in the air at high temperature, and the generated NOx is called thermally induced NOx. Its production is a function of the temperature of the flame structure. SCR treatment does not need to transform the boiler body, but only for tail gas treatment.
Case: the NOx emission value of a boiler in Shanghai is reduced to 20mg/m3 after the transformation