NOx treatment | unique technical advantages of generator exhaust gas treatment
---
The team of Guangdong Green Valley Environmental Protection Technology Co., Ltd. is composed of doctors and a number of senior engineers. Combined with relevant technologies and application scenarios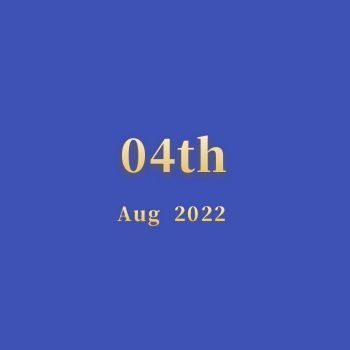 The team of Guangdong Green Valley Environmental Protection Technology Co., Ltd. is composed of doctors and a number of senior engineers. Combined with relevant technologies and application scenarios in the field of environmental protection at home and abroad, it develops, produces and manufactures products and systems with unique competitive advantages. Independent research and development and resource sharing are three important capabilities of the Green Valley Environmental Protection scientists team with a global vision, which are specifically shown as follows:
1. Independent catalyst development: for standby diesel generator sets, the exhaust temperature is often less than 200 ℃, the low-temperature catalyst of Green Valley environmental protection team has 90% treatment efficiency at 180 ℃, and the treatment efficiency at 230-450 ℃ is more than 96%; For some gas-fired generator sets, the exhaust temperature exceeds 500 ℃, and the medium and high temperature catalyst of Green Valley environmental protection team has a treatment efficiency of more than 95% at 350-550 ℃;
2. Precise control: through the matching practice with many world-renowned engines, high-precision sensors and exclusively designed electrical systems are matched with the world's top electrical components, and precise cooperation is implemented to ensure NOx and NH in SCR and ASC systems. The treatment efficiency meets the world's most stringent emission standards. The built-in cloud communication system provides real-time pollutant emission indicators after treatment.
3. Customized development: Green Valley environmental protection database collects the original emission data of global mainstream high-power engines. At the same time, it has provided dozens of successful experience in the treatment of PM, Co, NOx and other pollutants in the exhaust of engines with more than 1MW of different fuels and different application scenarios for well-known engines such as cat, MTU, Cummins, Perkins, Mitsubishi, Volvo, Google, etc.