Particle trap | generator tail gas purification device
---
Green Valley Environmental Protection grvnes-cyj is a black smoke purifier for power plants, which we choose new materials and process combinations, devote ourselves to independent research and develo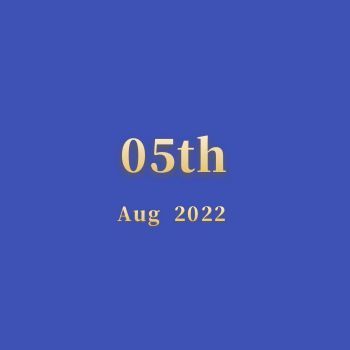 Green Valley Environmental Protection grvnes-cyj is a black smoke purifier for power plants, which we choose new materials and process combinations, devote ourselves to independent research and development, and have independent intellectual property rights. It belongs to the field of black smoke purifiers, which can solve the problem of poor black smoke purification effect.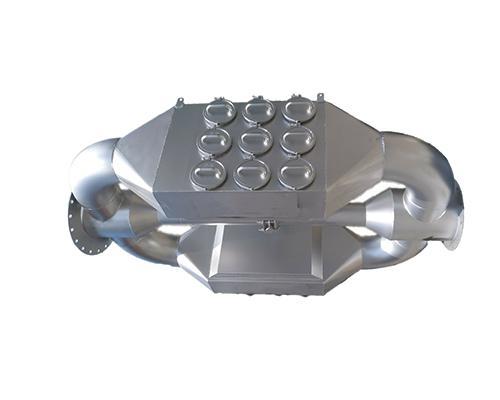 The diesel engine exhaust black smoke purifier has simple structure, easy maintenance and good purification effect. Grvnes-cyj series particle catcher filter element adopts a folding fan structure, with larger filtering area and longer regeneration time. It only needs to be washed with normal pressure water for 30 seconds. After the weight is 52% of the old model, the round handle can rotate 360 degrees. Compared with the old laminated structure, it greatly improves the product performance, which is also the latest patent of our company.
The new heavy-duty diesel engine dry-type exhaust gas purification and treatment device forms a diesel engine exhaust particle catcher through multiple groups of metal DPF carriers in parallel. It adopts a snap fixed extractable unit design. When PM particles block and cause high back pressure, the electronic control system alarms and opens the bypass, which can flexibly extract the filter unit for water washing and regeneration, and does not consume any energy when working. The utility model belongs to the field of industrial emission pollution control technology and has unique advantages.