Biogas and biogas should be included in the carbon trading system
---
The promotion of biogas project is one of the important measures to realize the utilization of green energy and mitigate climate change. It has played an important role in promoting the green circular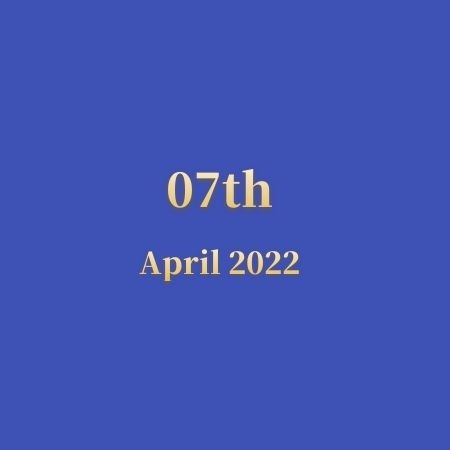 Recently, China biogas society released the "double carbon" development report of China's biogas industry (hereinafter referred to as the "report"), which analyzed the impact of livestock manure, crop straw, urban sludge, landfill gas, kitchen and kitchen waste, industrial wastewater and other organic wastes on the future development trend and production potential of the biogas industry, and suggested that biogas and biological natural gas should be included in the carbon trading system.
The promotion of biogas project is one of the important measures to realize the utilization of green energy and mitigate climate change. It has played an important role in promoting the green circular development of social economy, the recycling of agricultural waste, the construction of waste free cities and the reduction of industrial pollution and carbon. According to the report, the resources of agricultural and rural organic waste, urban organic waste and industrial wastewater that can be used for biogas production are about 4.27 billion tons, 360 million tons and 6.54 billion tons respectively. If all the above resources are used for the efficient production of biogas, the maximum potential of biogas can exceed 500 billion cubic meters, and the greenhouse emission reduction potential can be 960 million tons of carbon dioxide equivalent, with great emission reduction potential. However, at present, the proportion of organic waste used to produce biogas is less than 10%, and the utilization rate of biogas resources is still at a low level.
The report predicts that about 169 billion cubic meters of biogas production potential will be available by 2030, and the greenhouse gas emission reduction will be 300 million tons of carbon dioxide equivalent. By 2060, 371 billion cubic meters of biogas production potential can be obtained, and the emission reduction of greenhouse gases will be 660 million tons of carbon dioxide equivalent, which is equivalent to replacing 68% of the national natural gas consumption in 2020 or more than 1.5 times the natural gas import in 2020; If all of them are used for power generation, 742 billion kwh of power generation can be formed, which is equivalent to nearly 10% of the national power consumption in 2020; If converted into energy, it is equivalent to nearly 6% of China's energy consumption in 2020. This can not only contribute to the comprehensive utilization of organic waste resources and ecological environment protection in China, but also provide sufficient guarantee for China's energy security.
The report proposes to clarify the "triple function" positioning of environmental protection, recycling and energy substitution of biogas and biological natural gas, as well as the "Three Combinations" with comprehensive environmental improvement, resource utilization of organic waste and carbon sequestration and emission reduction, determine the leading organization unit, coordinate development and reform, agriculture and rural areas, ecological environment, energy and other relevant departments, and jointly make top-level design and medium and long-term planning, Clarify the development ideas and objectives and gradually promote them as a whole; At the same time, it is suggested to put forward clear green power and green gas quota indicators for power grid enterprises and gas pipeline network enterprises, and enjoy the full guaranteed purchase policy when biogas power generation is connected to the grid and biological natural gas is connected to the grid. In the national carbon trading system, biogas and biological natural gas should be included as soon as possible. For biogas and bio natural gas production enterprises, they should implement the preferential policies on land for agricultural facilities and electricity for agricultural production in terms of land and electricity. In addition, it is suggested to clarify all the policies issued and maintain the effective implementation time for at least 15 years, so as to ensure that biogas and biological natural gas production enterprises can stably obtain the return on investment and form the ability of healthy and sustainable development.
Some articles on this site are collected from the network, such as infringement contact deletion