SCR system | treatment technology of nitrogen oxides in tail gas of natural gas boiler
---
Considering the economic, reliability, safety and other factors, through comparative analysis, selective catalytic reduction (SCR) technology is generally used for boiler tail to purify NOx and ammoni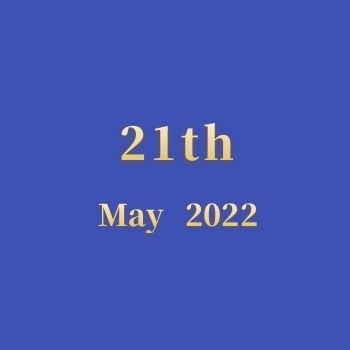 Key words: gas boiler denitration, boiler denitration technology, boiler denitration process, SCR denitration technology
1、 Analysis of flue gas composition of gas-fired boiler
The fuel of the boiler is generally natural gas. The fuel is mixed with air, which releases a large amount of heat after being ignited and burned by a special burner, and then exchanges heat with the heat exchange medium. Hot water or steam is provided to end users through pipelines and transmission equipment for production and life. The flue gas generated after mixture combustion is discharged into the atmosphere through flue, thermostat, exhaust funnel, etc. Particulate matter (PM), sulfur dioxide (SO2), carbon monoxide (CO) and oxides (NOx) will be produced during combustion, which will pollute the surrounding atmospheric environment.
For gas-fired boilers, the generation of nitrogen oxides is mainly formed by the oxidation of nitrogen in the air at high temperature. The generated NOx is called thermally induced NOx. The higher the temperature, the greater the concentration of combustion de oxidation and the greater the production of NOx. SCR treatment does not need to transform the boiler body, but only directly treats the boiler tail gas, which has no impact on the boiler body. An independent real-time online monitoring and control system can stably operate up to standard under any load. At the same time, according to the real-time online monitoring of NOx concentration and O2 content before and after the tail gas, it can be stably controlled under 30mg / Nm3 through ECU control system, The treatment efficiency reaches more than 95%.
2、 Brief introduction to Denitration Process of gas-fired boiler
The denitration process of boiler tail gas mainly includes two ways: in furnace denitration and tail flue gas denitration. However, the furnace transformation is affected by many factors and technical conditions. If the design is unscientific, it is easy to cause explosion accidents.
Therefore, considering the economic, reliability, safety and other factors, through comparative analysis, selective catalytic reduction (SCR) technology is generally used for boiler tail to purify NOx and ammonia oxides in flue gas.
Modification of a boiler equipment in Shanghai
After production, NOx emission value is reduced to 20mg / m3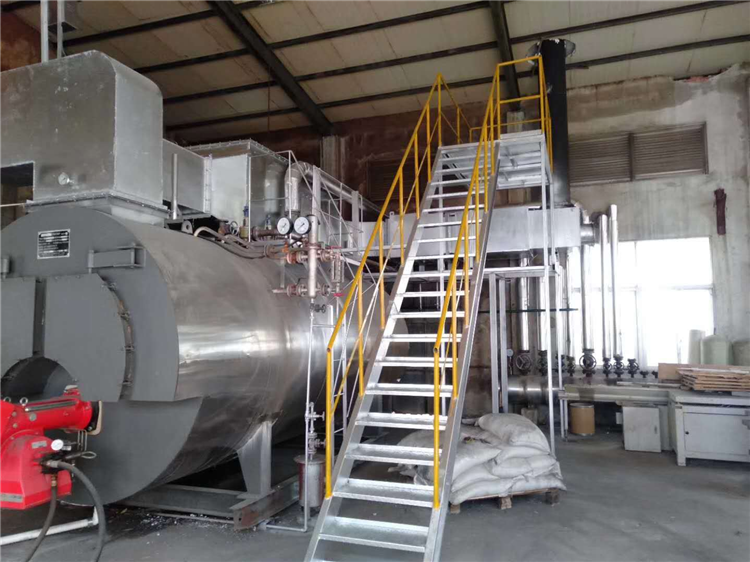 4、 Principle of SCR denitration system
5、 Introduction to SCR system - PLC control system
The control system is equipped with general fault alarm lamp and touch screen screen alarm prompt function, which can monitor the operation status of core parts (urea metering pump and NOx sensor). The system collects the exhaust temperature before and after the catalyst, NOx concentration before and after the catalyst, O2 concentration before and after the catalyst, flue gas flow and urea tank liquid level, calculates the denitration rate and the converted concentration of NOx emission at the outlet
.