DPF particle trap | black smoke purification products and cases of generator set
---
With the mission of "sustainable green life" and the vision of "promoting the prosperity and strength of the motherland through environmental protection industry", our company devotes itself to the in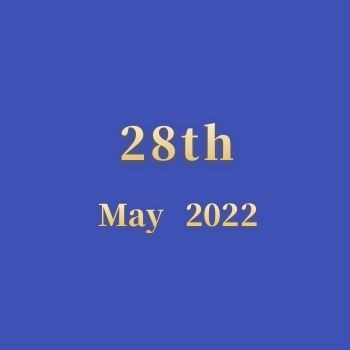 With the increasing prosperity of economy, the rapid development of science, and the industrialization of cities, pollution problems also follow, such as air pollution, water pollution, noise pollution, etc., all of which endanger our lives. The national requirements for air pollutant emission standards have been raised, especially for the exhaust emissions of off-road engines, generator sets, off-road and construction machinery. From the initial treatment of black smoke, sulfur dioxide and nitrogen dioxide, laws and regulations have been issued one after another, and more and more business operators have improved their awareness of environmental protection.
With the mission of "sustainable green life" and the vision of "promoting the prosperity and strength of the motherland through environmental protection industry", our company devotes itself to the independent research and development of a new heavy-duty diesel engine dry exhaust purification and treatment device grvnes-cyj particle catcher, which has all intellectual property rights. It uses a new combination of materials and processes to form a diesel engine exhaust particle catcher through multiple groups of metal DPF carriers in parallel, and adopts a snap fixed withdrawable unit design, When high back pressure is caused by PM carbon particle blockage, the electronic control system will give an alarm and open the bypass, which can flexibly extract the filter unit for water washing and regeneration without consuming any energy during operation.
The new grvnes-cyj series particle catcher adopts a folding fan structure, with larger filtering area and longer regeneration time. It only needs to be washed with normal pressure tap water for 30 seconds. It is more convenient than the traditional laminated structure and greatly improves the performance of the product. This is also the latest product patent of the company.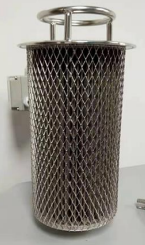 black smoke purification cases of generator set