SCR denitration system - common technical solutions for boiler denitration
---
GRVNES has independently developed denitration products suitable for power plants, glass kilns, cement kilns and other industrial kilns, as well as pyrolysis furnace incineration and other fields. Int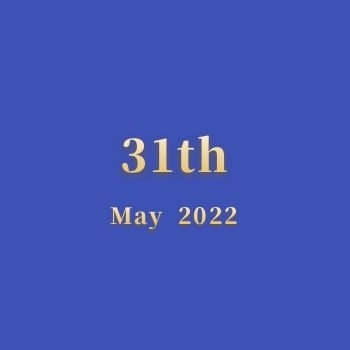 At present, the denitration methods in power plants mainly include selective catalytic reduction (SCR) and non selective catalytic reduction (SNCR). These two flue gas denitration technologies have their own advantages and disadvantages.
SCR technology is to arrange the SCR reactor between the economizer and air preheater of the boiler of the thermal power unit, and the flue gas vertically enters the SCR reactor to reduce NOx to harmless N2 and H2O through each layer of catalyst module. The above reaction temperature can be 300 ℃
-400 ℃, and the denitration efficiency is greater than 90%. It has quite mature operation performance in large boilers and air volume equipment.

GRVNES has independently developed denitration products suitable for power plants, glass kilns, cement kilns and other industrial kilns, as well as pyrolysis furnace incineration and other fields. Integrated dust removal and denitration products can also be recommended according to customers' choice.
Selective catalytic reduction (SCR) is used to control NOx in diesel exhaust. NH3 or urea is used as reducing substance to reduce NOx to N2 and H2O under certain temperature and catalysis. Since NH3 preferentially reduces NOx without reacting with O2, it is called "selective catalytic reduction".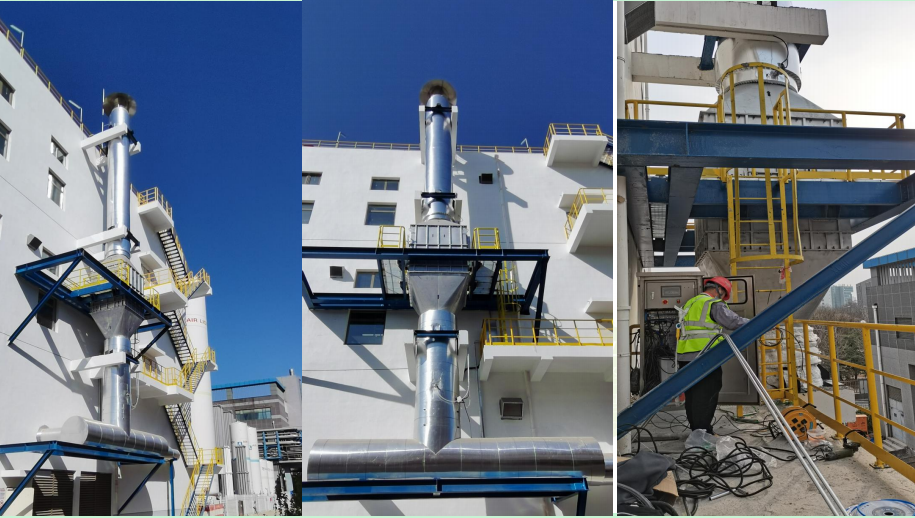 For kiln denitration, nitrogen oxides are mainly generated by the oxidation of nitrogen in the air at high temperature. The generated NOx is called thermally induced NOx. Its production is a function of the temperature of the flame structure. SCR treatment does not need to transform the equipment body, only for tail gas treatment; The operating temperature range of the catalyst is greater than or equal to 175 ℃, and the selling efficiency is more than 85%. In addition, 40-5o hole high mesh compact SCR catalyst is selected, which reduces the equipment size and catalyst consumption, and effectively saves equipment and. By changing the flue sequence, the operation cost is reduced, the waste heat in the final exhaust of the boiler is further utilized, and part of the heat of the purified gas is recovered, which greatly reduces the movement cost of the post-treatment equipment while taking into account the SCR reactivity.
No concentration probe, temperature sensor and O concentration probe are set at the front and rear of SCR catalyst. According to the real-time state of exhaust gas, the injection amount of urea water (or ammonia water) is accurately controlled by the real-time ECU electronic control system to achieve high purification rate of nitrogen oxides and prevent ammonia overflow.
After the equipment is manufactured, it is only necessary to partially transform and connect the pipeline. The commissioning period is short, which does not affect the normal use of the boiler.