[ GRVNES] Online generator set black smoke online purification system
---
The black smoke purification system of the generator set independently developed by GRVNES Environmental Protection is currently used in the customers of high-power generator sets such as communicatio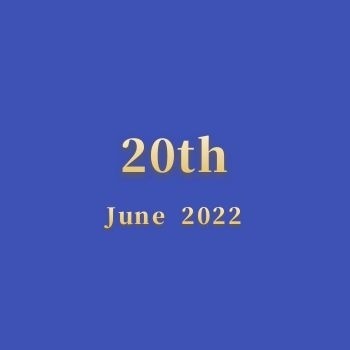 A foreign enterprise, the world top 500 backup diesel generator set automatic maintenance free black smoke purification device.
The black smoke purification system of the generator set independently developed by GRVNES Environmental Protection is currently used in the customers of high-power generator sets such as communication industry, data center and manufacturing factory. The main advantages are to replace the traditional process, replace the export, realize online ash cleaning and online purge, and solve the black smoke emitted by the standby generator set.
For carbon - based black smoke in diesel engine exhaust, PM particulate matter black smoke purification treatment. The filter element of particle catcher is made of metal felt filter material made of 316L alloy wire imported from France. According to the exhaust characteristics of internal combustion engine, using modular, customized design, fluid mechanics design, the black smoke after treatment can reach Ringmann black smoke level and below. Diesel exhaust particle catcher is widely used in ship engine black smoke control, power station black smoke control, data center black smoke control, residential black smoke control, standby power black smoke control.
Diesel generator sets are often used as backup power for data centers, banks, governments, schools, hospitals, factories, office buildings, etc., in order to ensure that the fire emergency power supply and power supply of important equipment in these public places are not affected in the special case of the interruption of power supply. Normally, the mains supply is stable, and these diesel generators need to undergo a routine inspection, usually a monthly inspection, that is, starting up for half an hour to several hours a month, to ensure the normal operation of the unit. In this case, it is recommended that the user configure a dry black smoke purifier for the standby unit to control the apparent black smoke in the initial start-up stage of the diesel unit.
GRVNES environmental Protection recommends dry black smoke purifier and SCR denitration system for the main diesel generator set. The smoke purifier is used to control the black smoke when the diesel unit is cold started, and the SCR denitration system is used to control the nitrogen oxide produced when the unit is running for a long time.