SCR denitration equipment principle and process flow complete version
---
The working principle of SCR denitration device is a very mature flue gas denitration technology, which is a post furnace denitration treatment method. SCR denitration device - the principle of select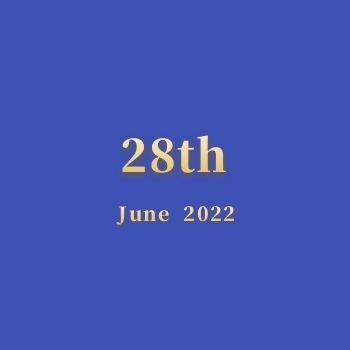 1、 Basic working principle of SCR denitration equipment
The working principle of SCR denitration device is a very mature flue gas denitration technology, which is a post furnace denitration treatment method. SCR denitration device - the principle of selective catalytic reduction (SCR) denitration is to selectively reduce NOx in flue gas to non-toxic and pollution-free N2 and H2O with reducing agent under the action of a certain temperature and catalyst. The function of catalyst is to reduce the activation energy of decomposition reaction and reduce the reaction temperature to 150 ~ 450 ℃. Because the actual temperature range of the furnace in the coal-fired power plant is 290 ℃ ~ 430 ℃, if no catalyst is added, the reaction temperature will be higher (about 980 ℃), which is far beyond the temperature adaptation range of the power plant. SCR denitration reducing agent usually includes ammonia water, liquid ammonia and urea. Liquid ammonia is commonly used in industry, followed by urea.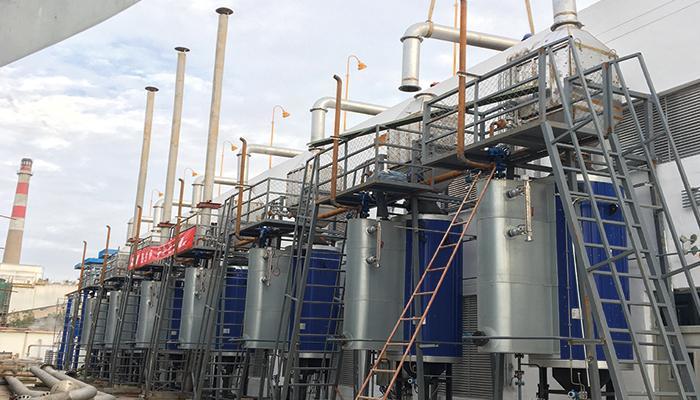 2、 System composition of SCR denitration equipment
The system composition of SCR denitration equipment mainly consists of SCR catalytic reactor, ammonia injection system, flue gas bypass system, ammonia storage and preparation system, etc. At present, SCR reactors at home and abroad are generally arranged with high dust, that is, they are arranged in the high-temperature flue between the economizer and the air preheater. At this position, the flue gas temperature can reach the reaction temperature. Therefore, the denitration device of the project is planned to be arranged with high dust. The flue gas is evenly divided into two paths at the outlet of the boiler economizer. Each path of flue gas enters a vertically arranged SCR reactor in parallel, that is, each boiler is equipped with two reactors, and the flue gas enters the catalyst layer after passing through the equalizer. There is an ammonia injection system before the flue gas enters the catalyst layer. After flue gas and ammonia are fully mixed, NOx is removed by catalyst reaction. The flue gas after reaction enters the air preheater, electrostatic precipitator, induced draft fan and desulfurization device and is discharged into the chimney. The SCR reactor is arranged above the air preheater.
3、 Denitrification process flow of SCR denitrification equipment
At present, the main process flow of typical SCR denitration equipment is as follows: the denitration reducing agent is liquid ammonia, which is transported by the filling truck and stored in the ammonia tank in liquid form. The liquid ammonia is vaporized by the evaporator and injected into the flue gas of SCR system; Vaporized ammonia is mixed with dilution air and injected into the flue gas upstream of SCR reactor through ammonia injection grid; The fully mixed reductant reacts with flue gas under the action of catalyst in SCR reactor, so as to achieve the purpose of removing NOx.