Generator exhaust gas treatment | Cummins Engine black smoke treatment technical scheme
---
Among the engine technical parameters, the parameters closely related to exhaust gas treatment are: 1. Make of engine 2. Type 3. Bore stroke 4. Large displacement exhaust back pressure 5. Exhaust flow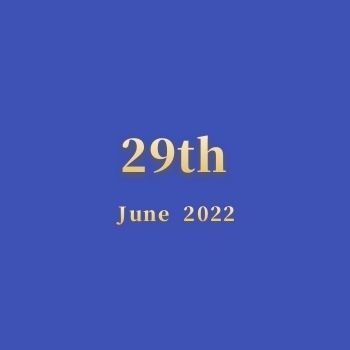 Black smoke from Cummins diesel engine exhaust is a phenomenon that diesel fuel is not fully burned and carbon is decomposed and discharged with exhaust gas under high temperature. This phenomenon not only reduces the engine power, increases the diesel consumption, but also easily forms carbon deposits and shortens the service life of the engine.
After a large amount of exhaust gas emitted by diesel engines enters the atmosphere, it can lead to an increase in ozone concentration. The amount of small soot particles in the exhaust gas emitted by diesel engines is 30 to 100 times higher than that of gasoline engines. With the improvement of engine technology, such tiny particles become smaller and smaller, so small that they can not be hung on paper towels. Only filters can be used to filter them out. Once these tiny particles emitted by diesel engines are inhaled by the human body, they will stick to the human lungs, and the immune cells in the human body can not even recognize these tiny particles to remove them. Over time, it may lead to lung inflammation, respiratory diseases and cardiovascular diseases, and long-term effects may also lead to lung cancer.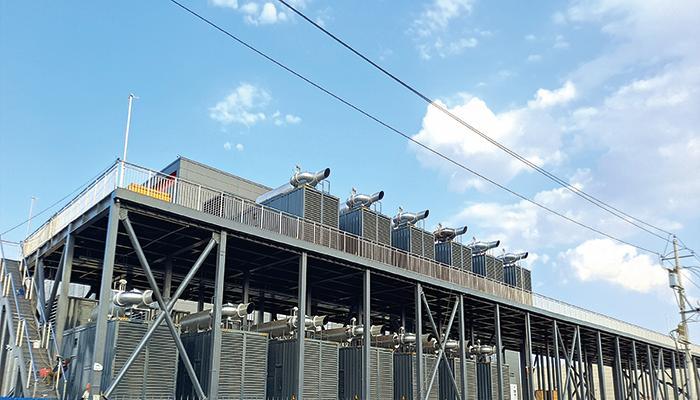 Among the engine technical parameters, the parameters closely related to exhaust gas treatment are:
4. Large displacement exhaust back pressure
7. Original emission parameters with actual measurement
The important parameters of exhaust gas treatment model selection are the engine displacement, exhaust flow and exhaust temperature. The engine displacement shows the volume of gas absorbed and emitted by the engine in each stroke.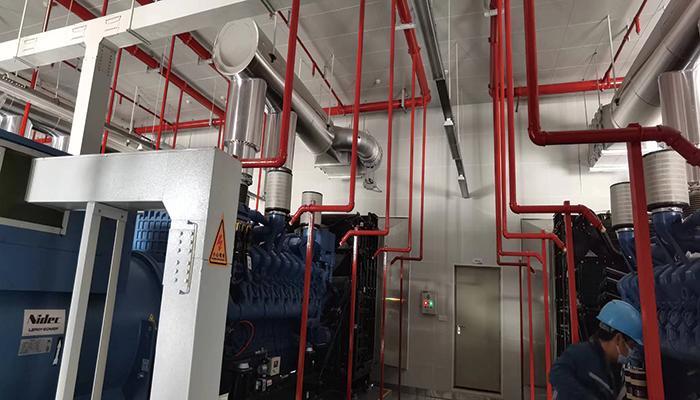 2、 Cummins generator tail gas black smoke control technical scheme
At present, there are three kinds of generator black smoke purifiers on the market:
1. Wet water spray black smoke purifier;
2. Dry type ceramic black smoke purifier
3. Dry metal black smoke purifier
The dry-type metal black smoke purifier belongs to the most novel black smoke purifier. It is mainly composed of multiple groups of metal filter elements DPF, stainless steel box and high-temperature resistant solenoid valve. The material of the metal filter element is made of alloy metal wire through special processing. We adopt a withdrawable unit design to facilitate disassembly, cleaning and regeneration. Folding fan filter element structure is an advantageous product that integrates safety, treatment effect, convenience of use and maintenance and cost effectiveness.