Denitration | selection of denitration reducing agent
---
There are two main technologies for controlling NOx emission in power plants: selective catalytic denitration (SCR) and selective non catalytic denitration (SNCR)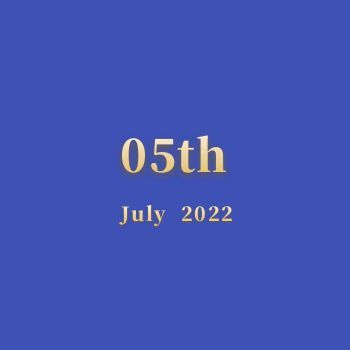 There are two main technologies for controlling NOx emission in power plants: selective catalytic denitration (SCR) and selective non catalytic denitration (SNCR)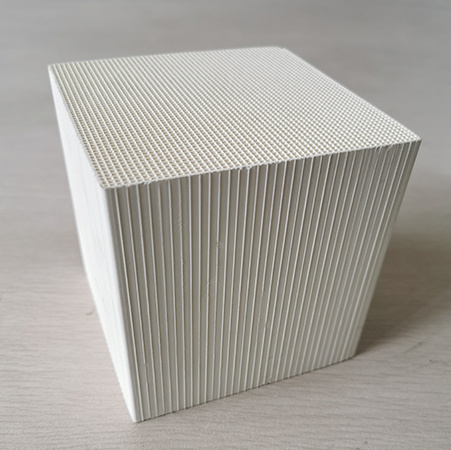 (1) Liquid ammonia method
As a denitration reducing agent, liquid ammonia is mainly sent to the liquid ammonia evaporator for heating and evaporation to become ammonia and sent to the denitration system. Therefore, the liquid ammonia system is relatively simple and low energy consumption. However, liquid ammonia is flammable, explosive, toxic and corrosive. Therefore, in the process of transportation, storage and use of liquid ammonia, in addition to taking necessary preventive and protective measures, the design, construction and management should be carried out in strict accordance with the relevant national, local and industrial standards and specifications.
(2) Ammonia water method
Ammonia produced from ammonia is rarely used as SCR Flue gas denitration system in China, mainly because the purchase concentration of ammonia is only about 25%, the denitration system in power plants is used in a large amount, and the transportation cost is high, and because flue gas denitration is gas ammonia, the heating and vaporization energy consumption is large, and the operation cost is the highest among the three. And like liquid ammonia, it is a dangerous drug. Therefore, ammonia water has rarely been used as denitration reducing agent in the world.
(3) Urea process
Properties of urea: urea is the first synthetic organic compound, widely exists in nature, and its physical and chemical properties are relatively stable. However, solid urea is easy to absorb moisture. When the relative humidity in the air is greater than the moisture absorption point of urea, it will absorb moisture in the air and deliquesce.
Due to the high initial investment, urea ammonia is less used in China. At present, there are two technologies: urea pyrolysis and hydrolysis.