Dry purifier | The black smoke control project of standby generator set in Chongqing Data Center was successfully completed
---
1、 Background
As a major data center base in Chongqing, Data Technology Co., Ltd. is a super large data center engaged in cloud computing and big data, providing data services for the top 20 Internet enterprises nationwide, providing disaster recovery data services for large financial institutions nationwide, and providing global Internet content distribution and acceleration, server hosting and rental services for enterprises and public institutions. Alibaba Cloud, the Medical Security Bureau CITIC Networks and other customers have successively settled in and put on the shelves. It is the first largest IDC (Internet Data Center) in Southwest China. The reason for diesel generator set exhaust emission is that Guangdong Green Valley Environmental Protection provides products and solutions.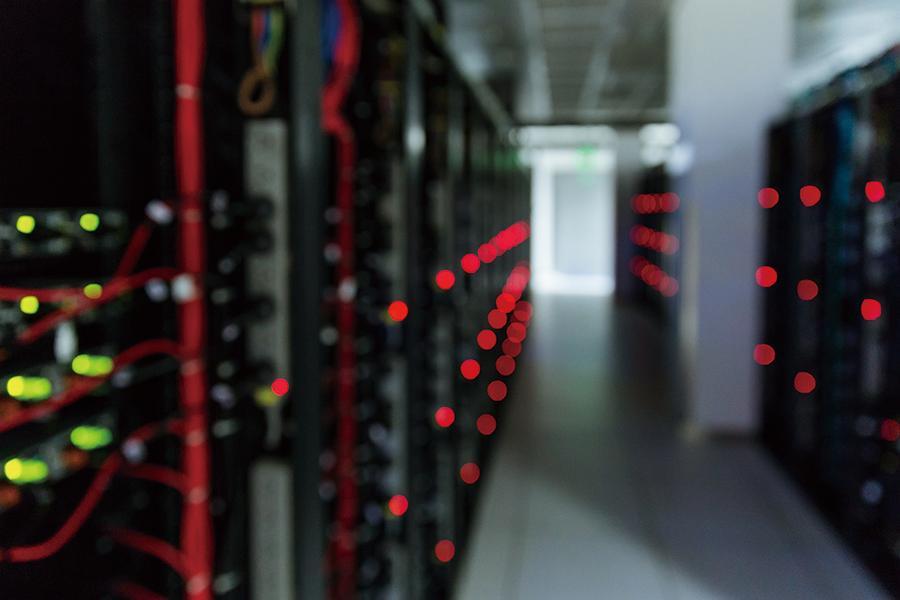 Project type: diesel generator set dry type black smoke purifier
Matching type: Carter 1800KW * 12 sets
Matching product: GRVNES80-CYJ-14-L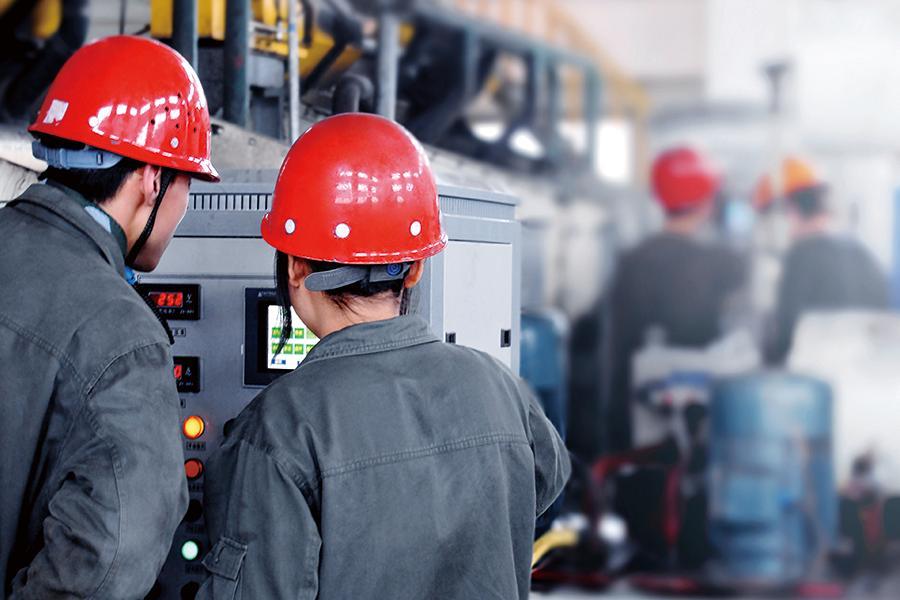 2、 Product advantages
Green Valley GRVNES-CYJ system particle trap adopts a folding fan structure, with larger filtering area and longer regeneration time. It only needs 30 seconds of normal pressure tap water for cleaning, and its weight is only 52% of the old model. The round handle can rotate 360 °. Compared with the old laminated structure, it greatly improves the performance of the product and is also the latest product patent of the company. The buckle fixed withdrawable unit design is adopted. When PM carbon particles block and cause high back pressure, the electronic control system alarms and opens the bypass. The filter unit can be flexibly drawn out for water washing and regeneration without consuming any energy during operation. The dry type black smoke purifier is applicable to the black smoke purification treatment of diesel generator set exhaust gas in data centers, banks, airports, hospitals, schools, factories, etc.